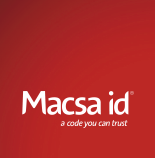 CODING AND TRACEABILITY SOLUTIONS
THE WIDEST RANGE OF CODING AND TRACEABILITY SOLUTIONS
The SPA line incorporates features and technology that enable the delivery of high quality marking at top speeds and more consistently than ever before. Macsa id SPA is ready to code on a wide variety of materials and surfaces. It requires no consumables, has low maintenance costs and is environmentally friendly. Macsa id also offers a wide range of technology for coding and marking according to the needs of any kind of packaging or material.
CONTACT US
Fill out the form to receive more information about our range of coding and traceability solutions: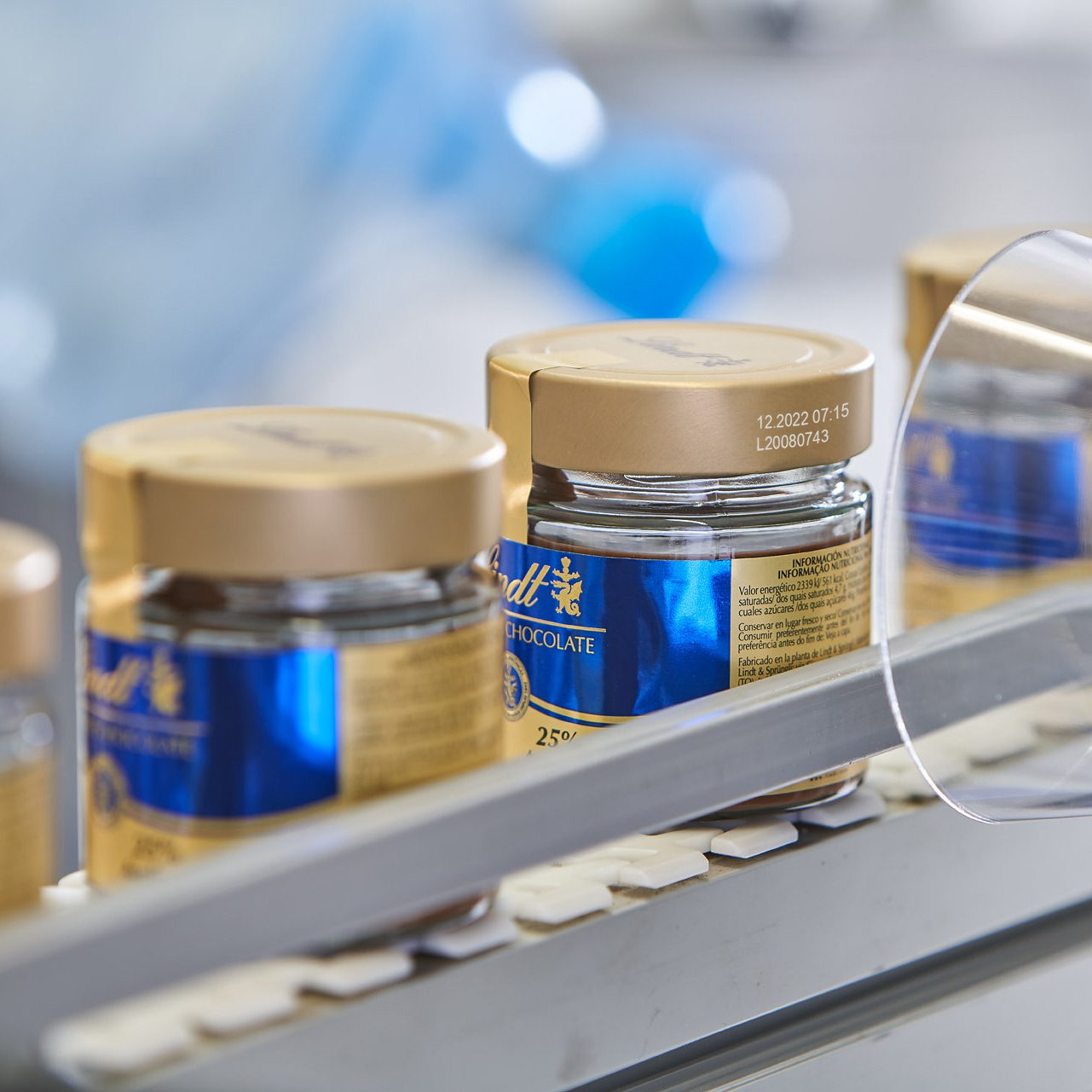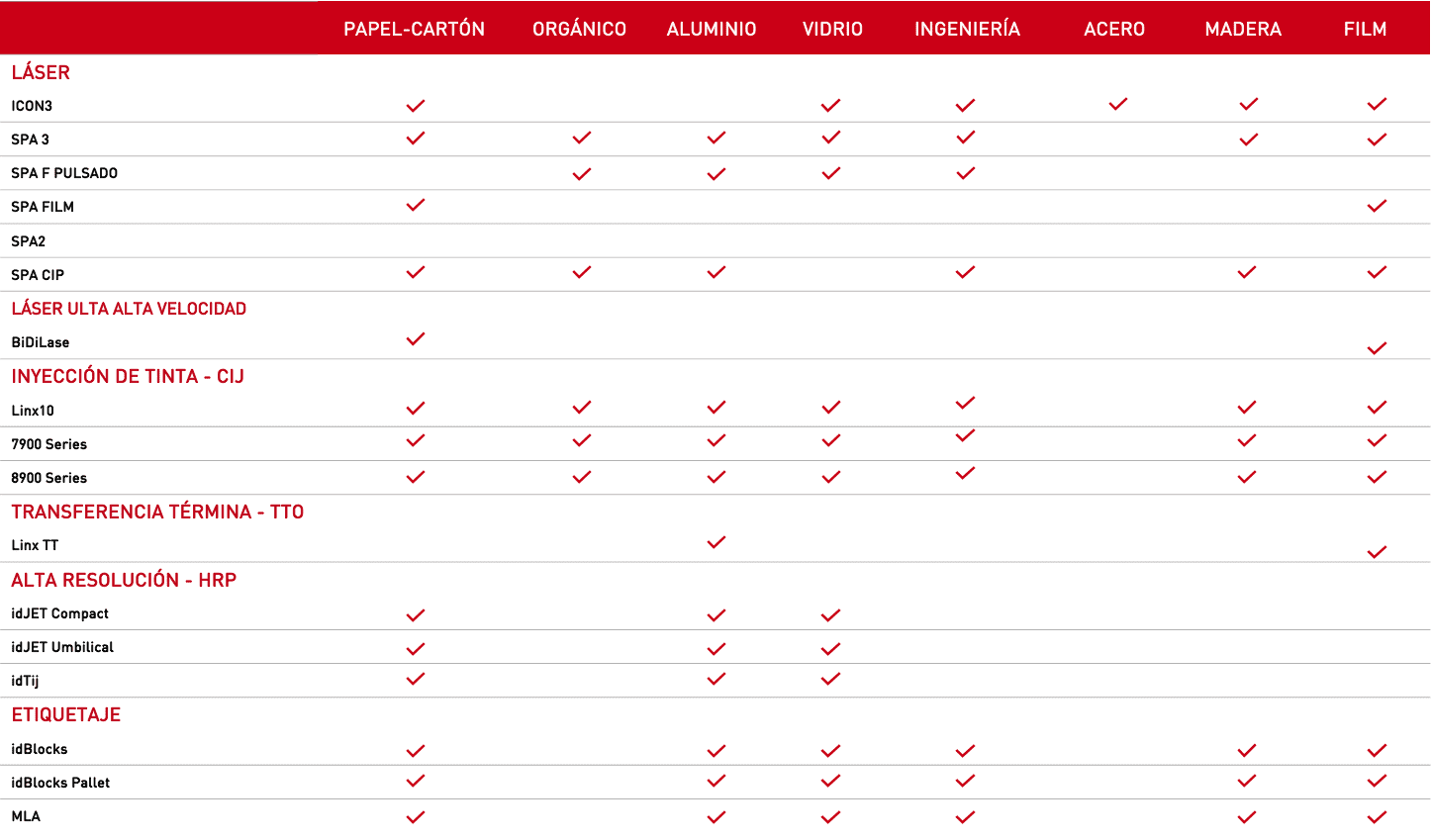 DO YOU WANT MORE INFORMATION?
DOWNLOAD OUR CATALOG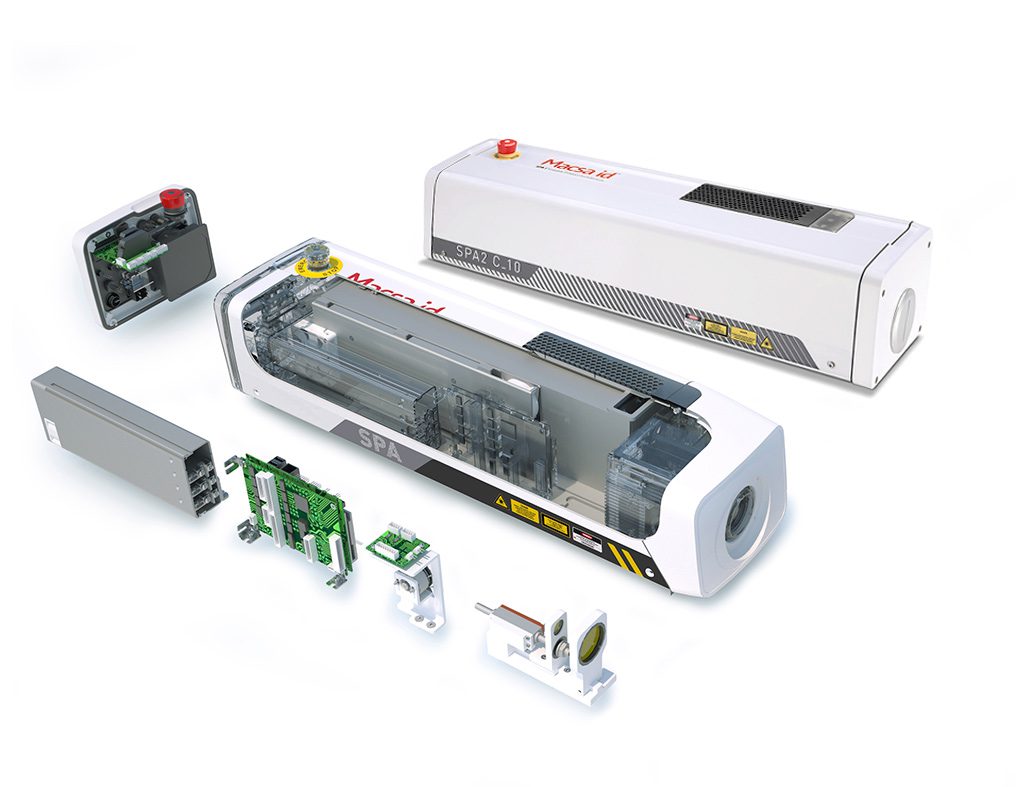 ABOUT THE PRODUCT
SPA LASER ENCODER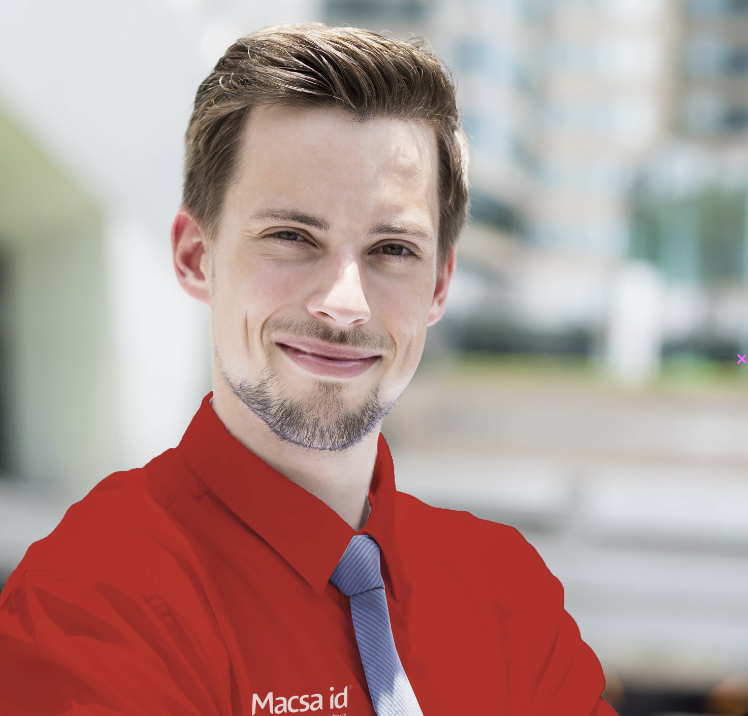 WOULD YOU LIKE A
PERSONALIZED SOLUTION?
CONTACT A
SPECIALIST!
At Macsa id we are experts in coding, marking and traceability solutions for all types of packaging. From CO2, fiber and DPSS lasers, as well as ultra high speed, cutting and micro perforation lasers, all the way to ink technology such as CIJ, high resolution or thermal transfer.
MAIN APPLICATIONS OF MACSA ID
CODING AND TRACEABILITY EQUIPMENT
HIGHLIGHTS OF OUR
CODING, MARKING AND TRACEABILITY MACHINES