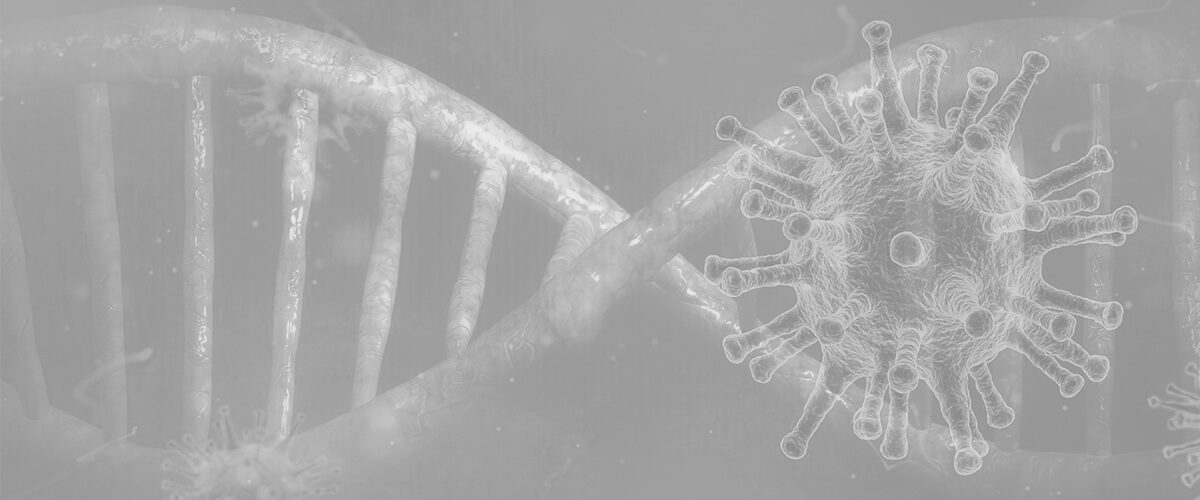 20 Apr
Now more than ever, Macsa ID is here for you
20/04/2020
Following the ongoing global coronavirus (COVID-19) outbreak and the uncertainty associated with the pandemic, at Macsa ID UK, we would like to assure you that we are doing all we can to ensure the continuation and smooth running of our services.
As a global company, Macsa ID has been closely monitoring the evolving COVID-19 situation at both a local and an international level. At Macsa ID UK, we continue to take official guidance from the UK Government and Public Health England to ensure the safety and wellbeing of all, whilst continuing to provide world-class coding, tracing and marking solutions to all customers.
While we focus on business continuity and maintaining customer service, the safety of all our staff and their families remains of paramount importance to us. As such, those members of our teams who can work from home will continue to work remotely.
Macsa ID is an essential supplier to many businesses and industries vital to our economy and society as a whole. As such, our production facilities continue to be operational and we are working hard to fulfil orders. As the situation evolves, we will continue to work closely with our supply chains to minimise disruption and maintain acceptable lead times. However, we do ask for your patience and understanding concerning shipping dates and product availability which will inevitably be affected by this global pandemic.
In these difficult times, we sincerely hope that all our partners, customers, and their families remain safe and healthy, and thank you for your continued support.
We look forward to resuming a normal service at the earliest opportunity.
Warm regards,
Neil Greatorex
Managing Director – Macsa ID UK