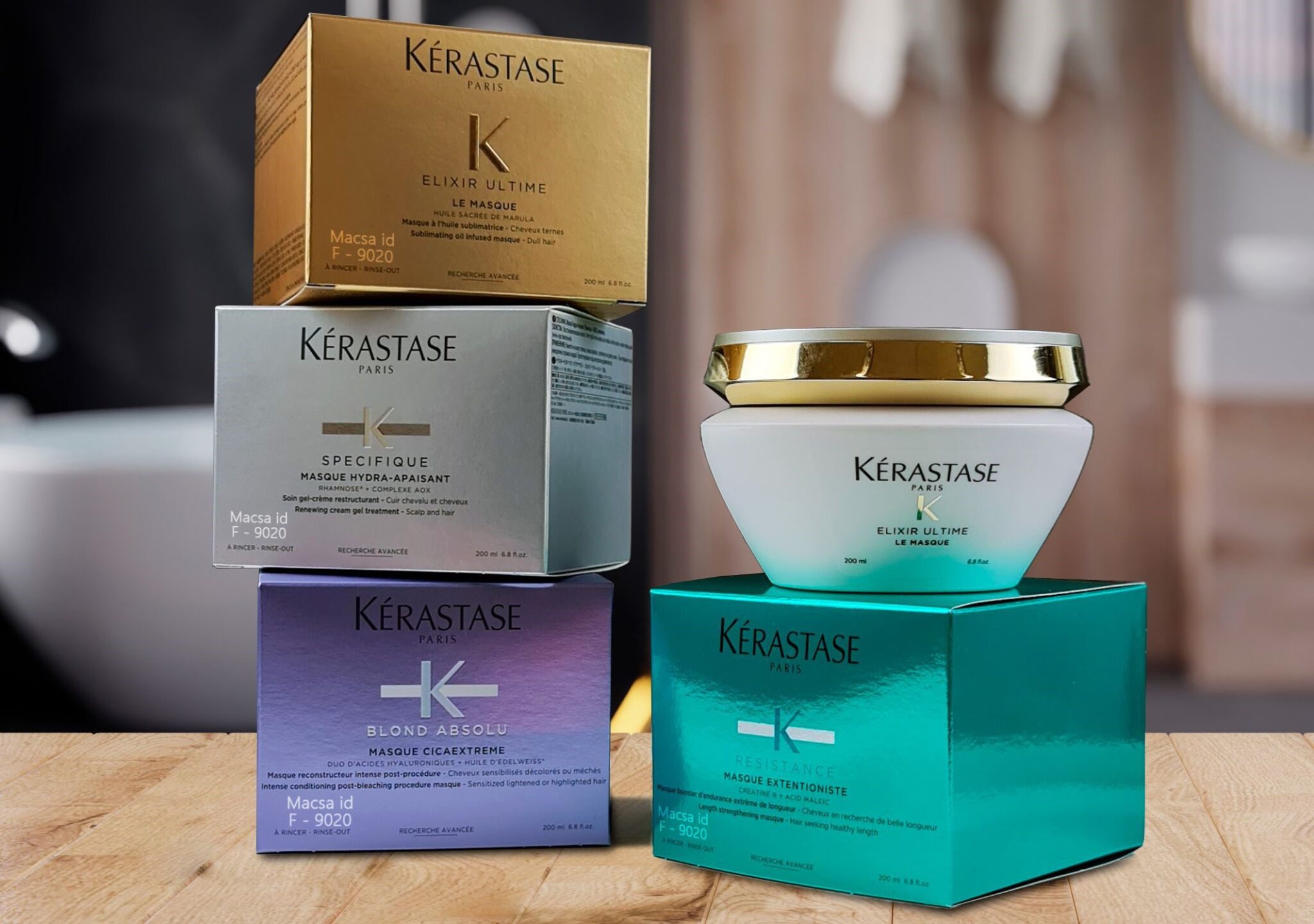 22 Sep
Laser marking through cellophane
22/09/2022
Macsa ID laser equipment is used to encode and mark products of a wide variety of materials, including paper, cardboard, plastics (PET, PVC, HDPE), glass, metals and wood. The messages and graphics that are achieved are of high quality, at a minimum operating cost and at high speeds.
Application News regularly provides a sample of products that are encoded and labelled with Macsa ID lasers, every day and worldwide.
Laser marking through cellophane
The cosmetics market is always in constant growth, it is one of the most striking and spectacular in terms of "packaging" is concerned, and it is for this reason that laser marking has to accompany it, providing both functionality and the appropriate enhancement for each.
In today's Applications News we will show you laser marking through the cellophane that surrounds the product's cardboard box. To do this, the Macsa id F-9020 fiber-type laser with 20W power and a standard 100x100mm lens was used in order to take advantage of the characteristic of marking through transparent surfaces without damaging them.
As can be seen in the image, the product has a reserved area in which, using the laser, the first layer is specifically removed to achieve high-contrast marking, all this is done without damaging the cellophane or generating fumes (which would be trapped inside the packaged product.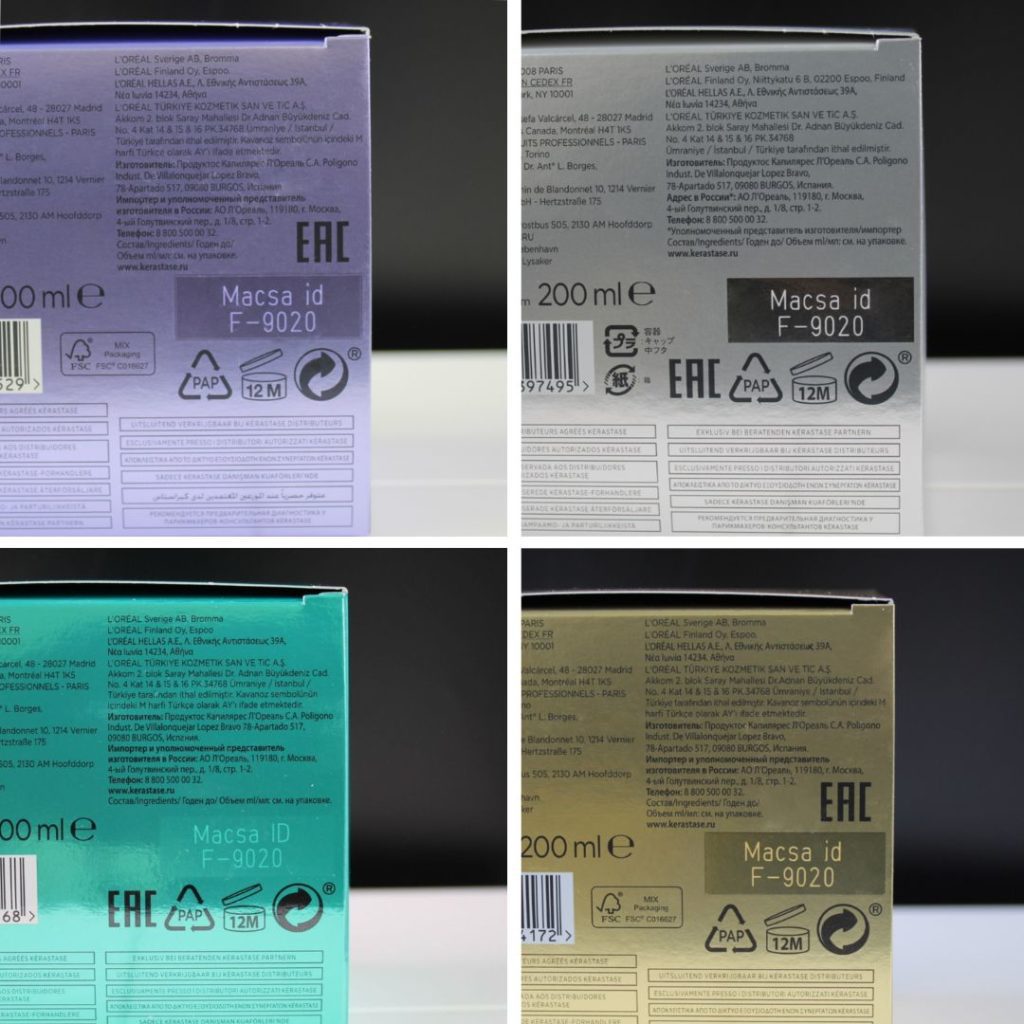 Technical data
Laser:                                           Macsa ID F-9020
---
Market:                                      Personal care
---
Type of application:              Marking
---
Product:                                    Moisturizing hair mask
---
Material:                                    Carboard
---
Dial Type:                                  Dynamic
---
Marking time:                          0.1s

If you are looking for the best laser solution to mark on cardboard, do not hesitate to contact us: