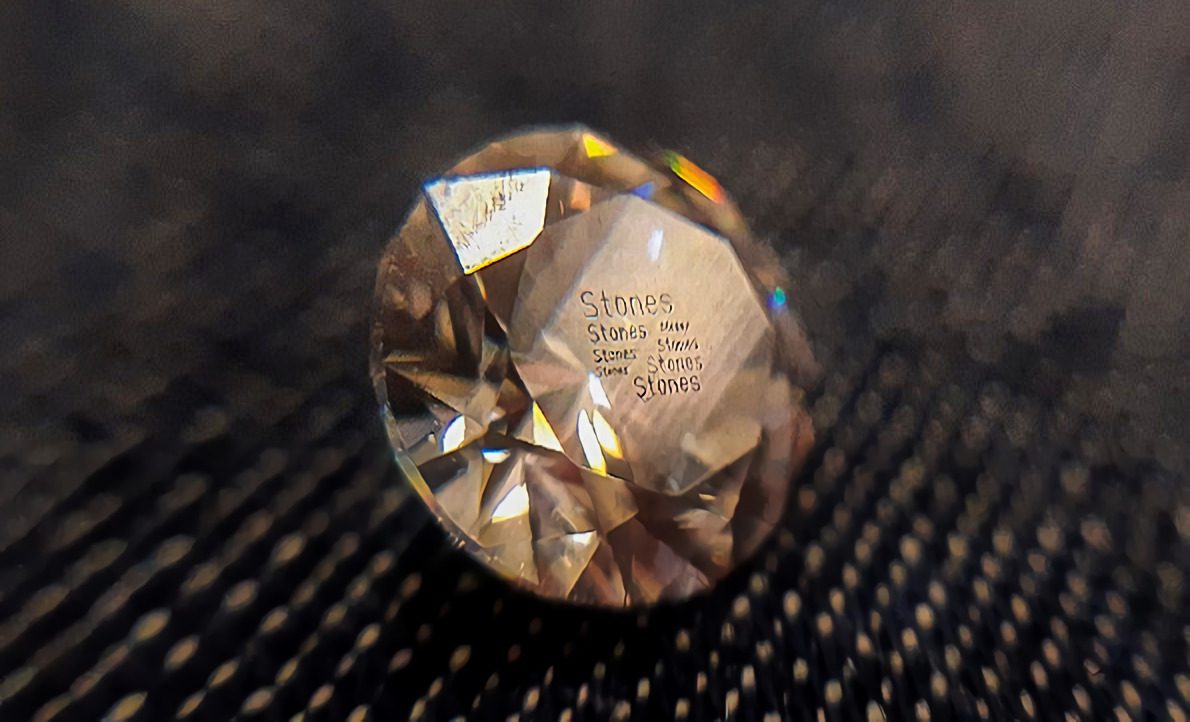 4 May
Gemstone laser marking
04/05/2021
One of the weaknesses of the industry in order to avoid counterfeiting is the lack of coding and traceability of products. If, in addition, we take into account that these products can be of very high value, such as precious stones, then a possible counterfeit fraud implies a lot of money for the producers.
Laser coding and marking is a key tool in fighting counterfeiting and fraud due to its ability to mark virtually any material. In addition, the laser can do it in extreme conditions and with totally different characteristics: from large parts like the crankcase of a car to microscopic parts such as precious stones.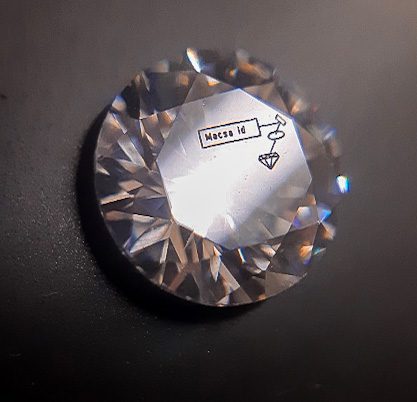 In this case we have made the marking of zircons of different sizes, including stones of 1 millimeter in diameter. This application requires very delicate 
marking
 conditions due to the size of the required texts and logos, since they are in the order of tens of microns. To carry out this marking, certain optical characteristics are needed that provide high quality in the focused light spot with a minimum diameter.
For these products, the marking versatility of Macsa id lasers allows both logo engraving and character encoding that provides full product traceability, improving the fight against piracy and counterfeiting.
The equipment used in this case has been a D Series with ultraviolet light emission (355 nanometers wavelength), which ensures the best possible definition and the quality finish necessary for a product of this type.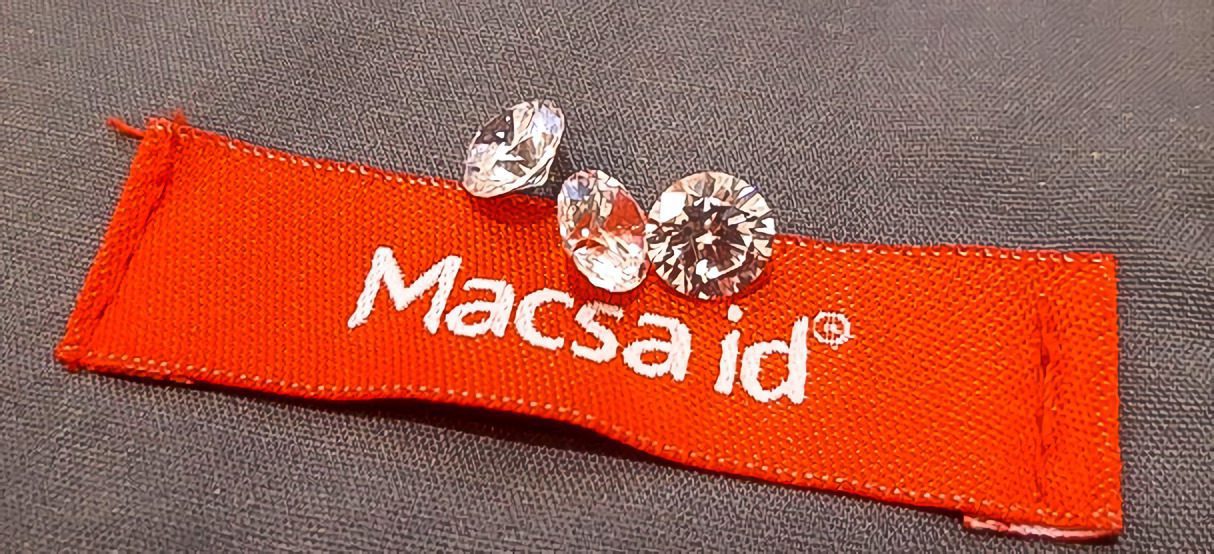 Technical Data
Laser: D-5005-UV
Lens: 65x65mm
Merket: Jewelry
Application type: Marking
Product: Zirconite
Material: Static
Marking type: Static
Dial time: 0.15 seconds
Are you looking for a solution on gemstone laser marking? Contact us and we will contact you shortly to find the best solution.