Presence in more than 80 countries.
The headquarters of Macsa ID, an international company dedicated to marking, coding and traceability, and its production centre, are located in the province of Barcelona. It also has 4 subsidiaries in the United Kingdom, China, Malaysia and Portugal, as well as an extensive network of distributors covering more than 80 countries.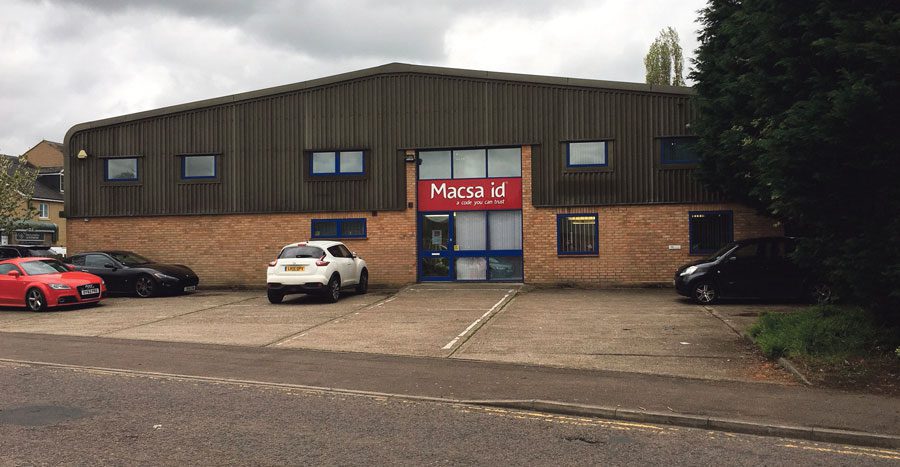 United Kingdom
Thanks to the acquisition of Halo Lasers in the United Kingdom, an innovative manufacturer of lasers for industrial marking, Macsa ID consolidates its technological leadership in the industrial sector at a global level and open its own office in this important country. The Macsa UK team is made up of 9 people.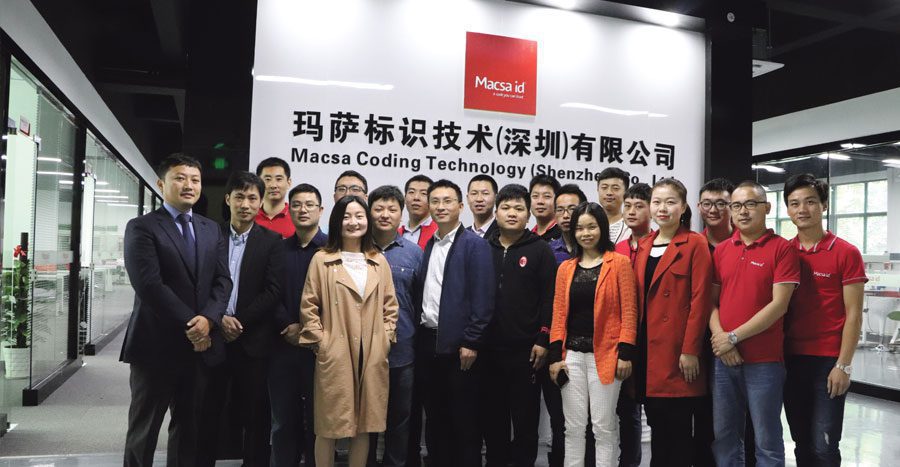 China
At Macsa ID Coding Technology in Schenzhen (China) 25 people are working: 10 commercials, 12 technicians, 2 staff and a general manager. Macsa ID has provided sales and service from this once since 2013. In 2018 Macsa opened a manufacturing facility in order to serve the ASPAC markets with competitively priced products with improved delivery times. These 2 fundamental competitive advantages have further strengthened Macsa's market position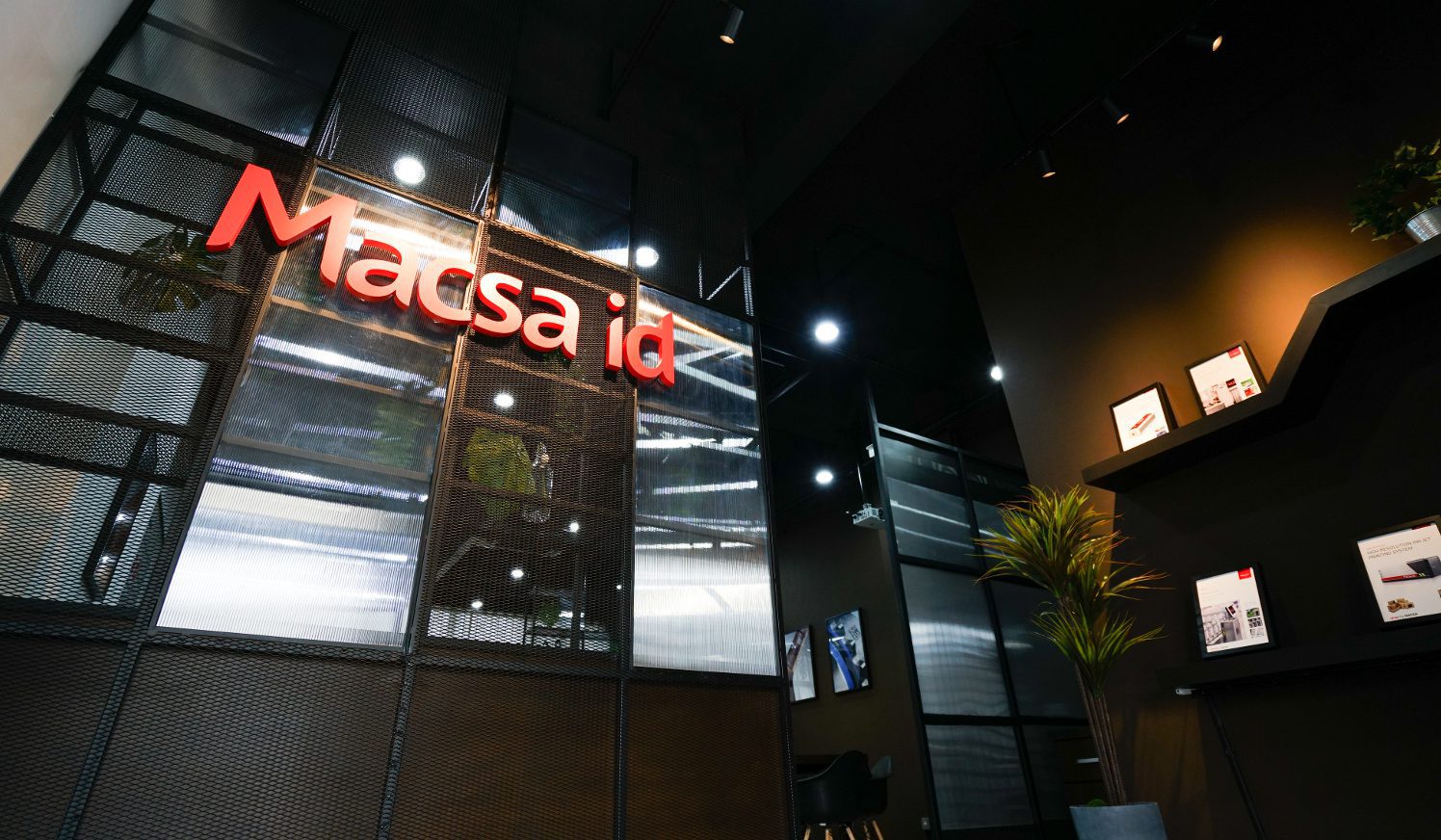 Malaysia
Macsa Malaysian Kuala Lumpur Office includes a Business Director and a technician, they provide commercial and technical service to the Asia- Pacific area (except China). Our facilities are designed to provide full service to our customers, from laboratory samples, service repairs and spare parts stock. Also training sessions are carried out. Malaysia was chosen as a venue in Asia for its central location, good level of English and great connections to other countries.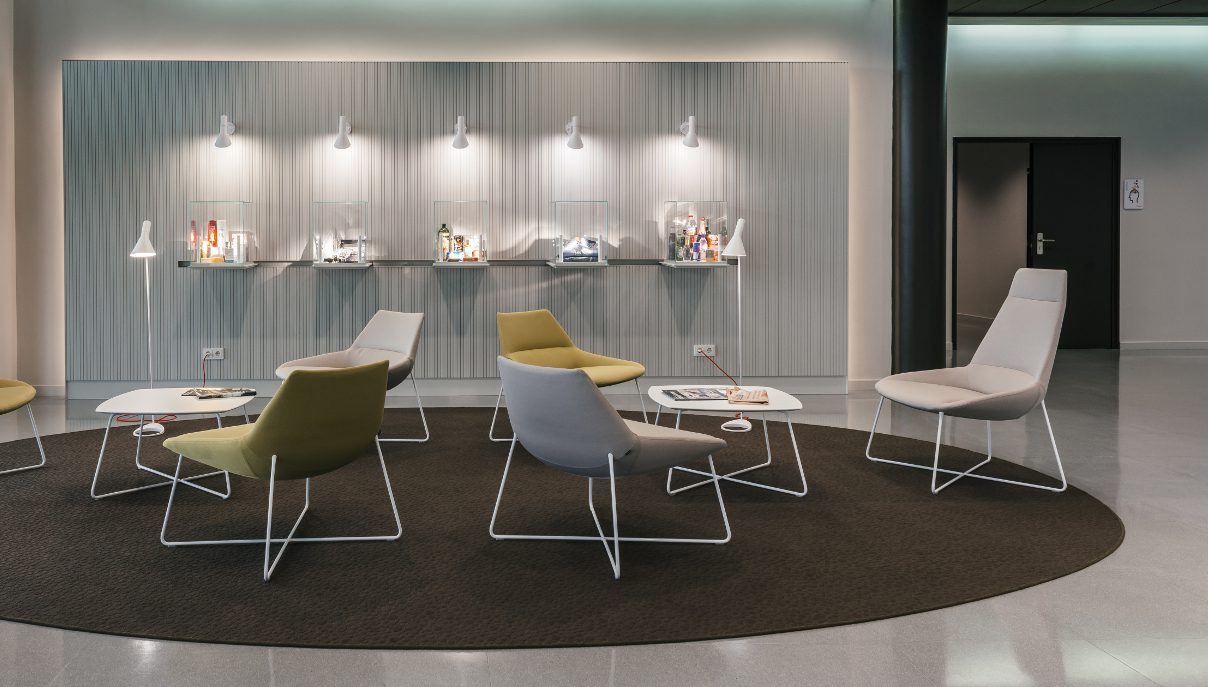 Portugal
Macsa ID has presence in Portugal since 12 years ago through its direct subsidiary. There's a commercial, technical and administrative workforce capable to provide careful attention to the needs of their customers. Macsa ID is active in all sectors including food, beverage, automotive, pharmaceutical or Logistics, and work with some of the main companies in the country such as Rar, Sogrape, Navigator Company, Tyco, Delphi, Ikea, Quiterios, Exporlux, "Guerreiro costa, Politejo, Colep, ..."