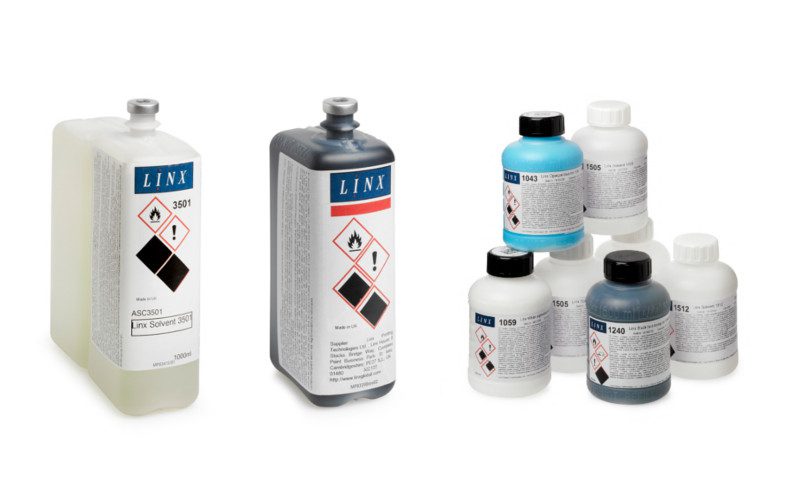 Macsa ID offers inks and solvents to cope several requirements and applications that our customers may need.

These are high quality consumables which offer a high contrast printing and can be standard, chromatic, pigmented, food, re-washable, UVI or permanent.

According to every customer needs and their products, our experts will recommend the ink and the solvent that best results in each case.