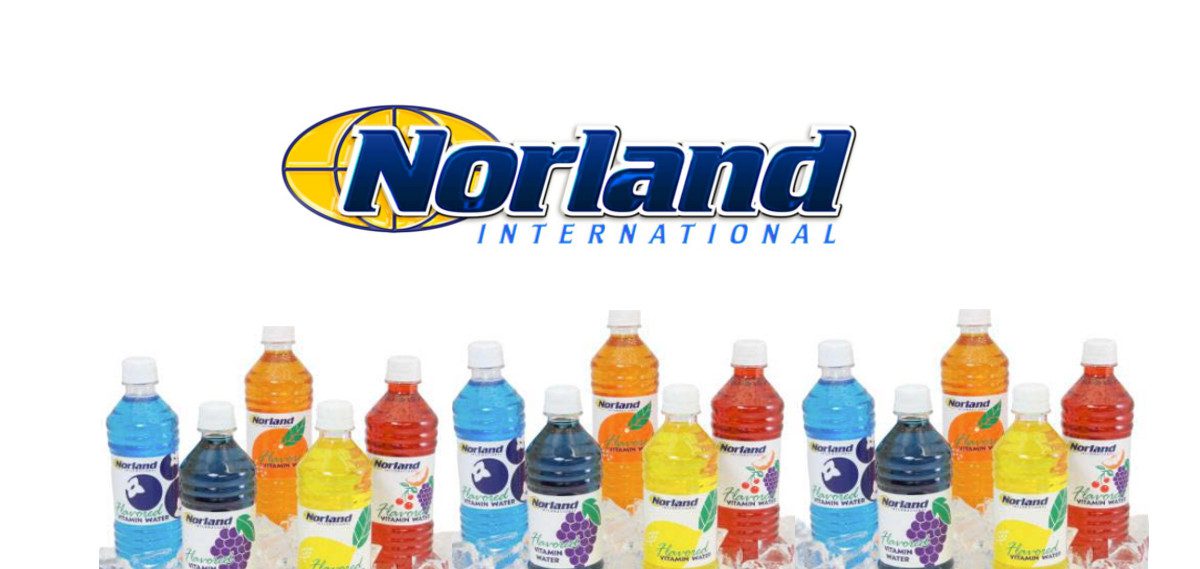 15 May
Norland International – PET bottles marking
15/05/2017
Norland International, Inc. is a complete source for water bottling plants.
Complete bottled water production lines, water distillation systems; and related equipment for the water bottling industry, such as: commercial water distillers; carbon filters; ozone generating systems; bottle washers, fillers and cappers; case-packers and shrink-wrappers; and blow molding equipment for PET bottles.
In addition to its quality water bottling products, Norland is known worldwide for its industry-leading customer support, I including pre-sale consultation and plant design, and after-sale service, including installation and maintenance.
This customer manufactures water bottling machines/systems that they sell worldwide, the two iCON will be headed to Iraq. They manufacture around 25 systems a year that they will need lasers for. Previously used Imaje CIJ and tested the Domino D300 + laser before choosing the iCON after a successful demo, it's easy programming, and cost.
CLIENT: NORLAND INTERNATIONAL, Inc.-Lincoln, NE, USA, www.norlandintl.com
COUNTRY: USA
INDUSTRIES: Beverage
SUBSTRATE: PET
LASER SOLD: 2 iCON Laser Kits
MESSAGE: Printing of 2 lines

Line 1 -> 18 characters
Line 2 -> 15 characters of alpha-numeric text in PET in 100 FPM

LINE SPEED: 100 FPM