Presence in more than 80 countries
Headquartered in the province of Barcelona, Spain, Macsa ID also has four subsidiaries in the United Kingdom, China, Malaysia and Portugal, as well as an extensive network of distributors, covering more than eighty countries.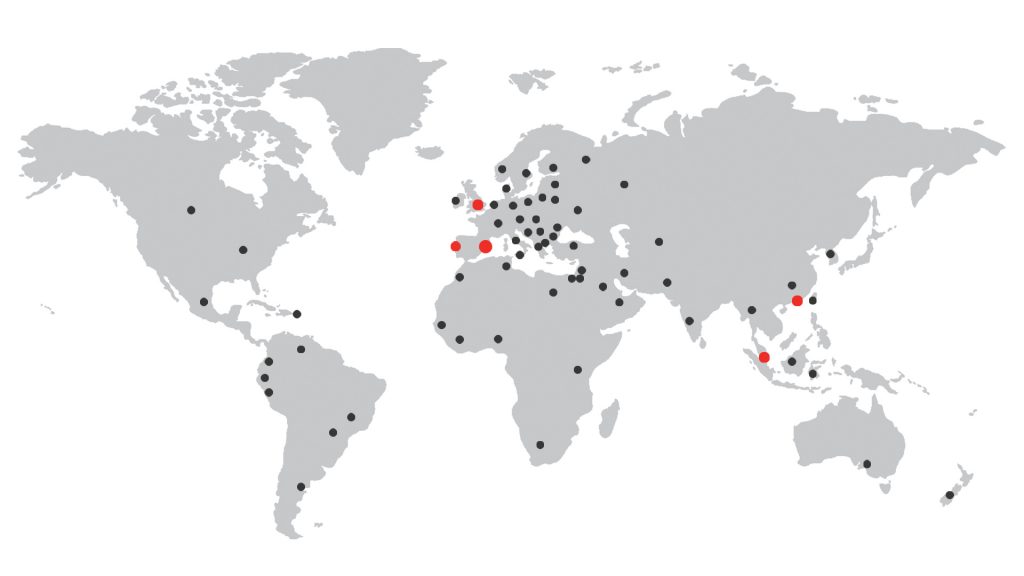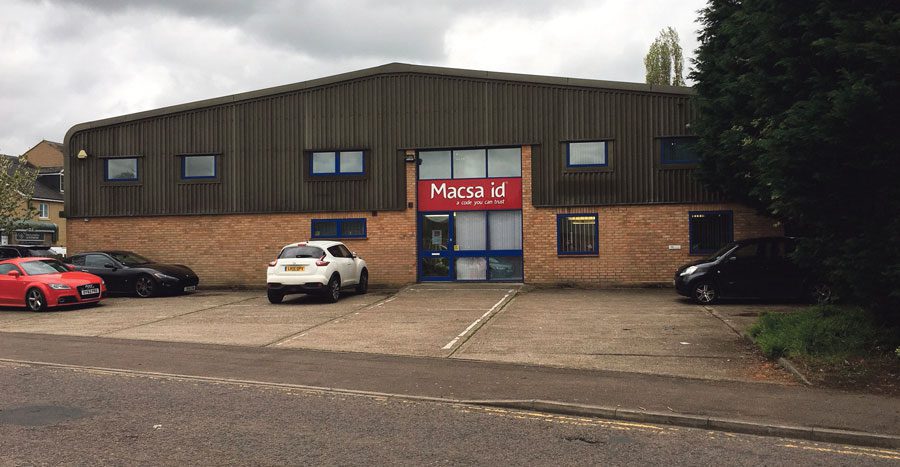 United Kingdom
Thanks to the acquisition of Halo Lasers in the United Kingdom, an innovative manufacturer of lasers for industrial marking, Macsa ID consolidates its technological leadership in the industrial sector at a global level. Macsa ID's UK office is home to its own demonstration suite, in addition to full sales and technical support services.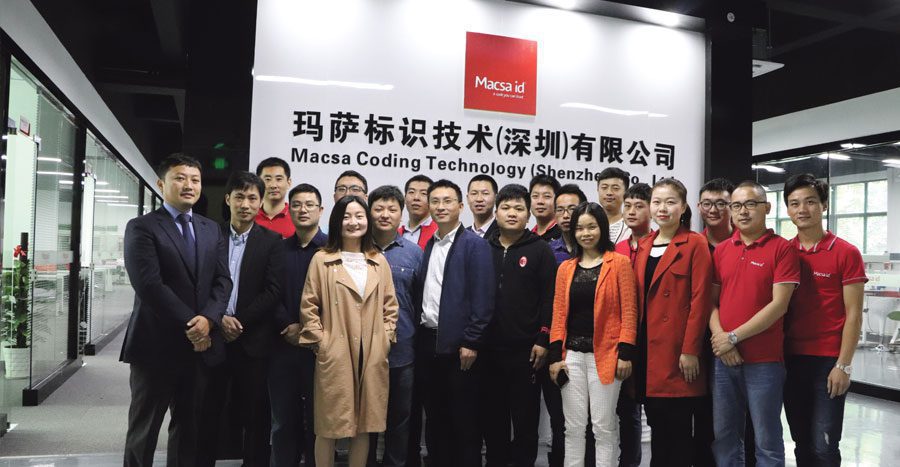 China
Macsa ID has provided sales and service from Shenzhen, China, since 2013. In 2018, Macsa ID opened a manufacturing facility in order to serve the ASPAC markets with competitively priced products and improved delivery times.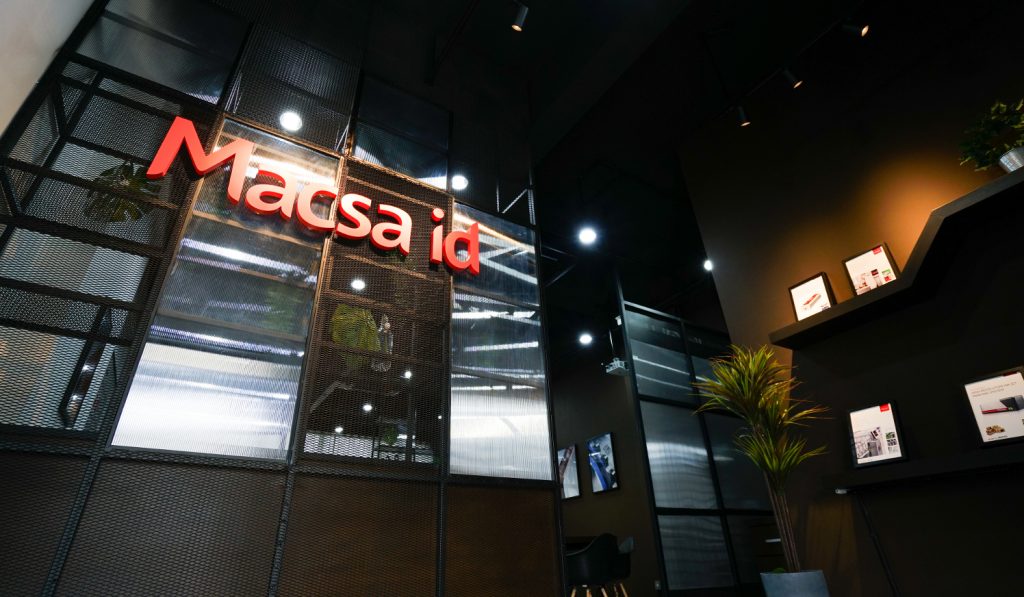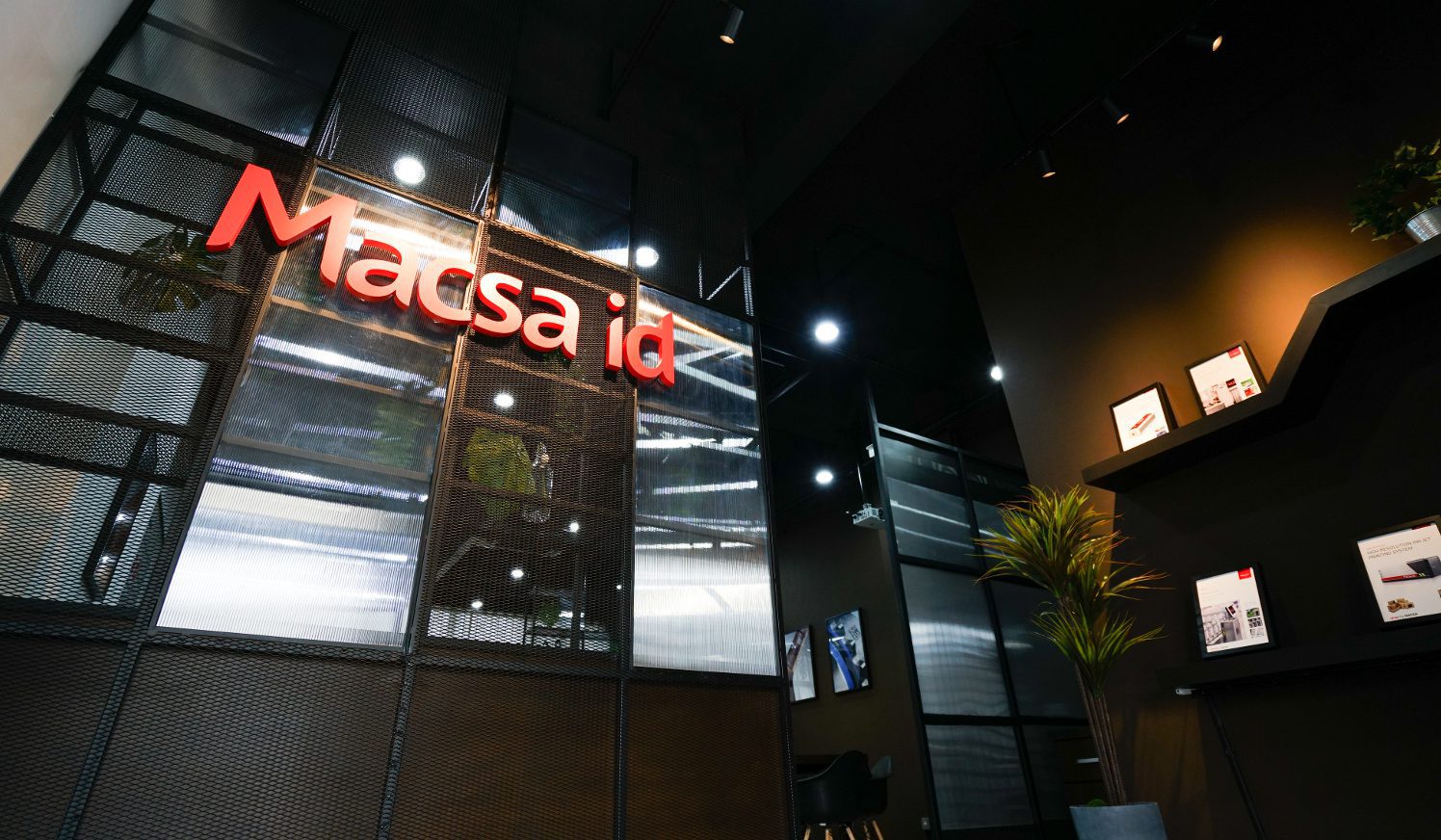 Malaysia
Macsa ID operates out of offices in Kuala Lumpur, Malaysia. They provide commercial and technical services to the Asia-Pacific area with the exception of China. The facilities are designed to provide a full service to customers, from laboratory samples and service repairs to spare parts stock and training sessions.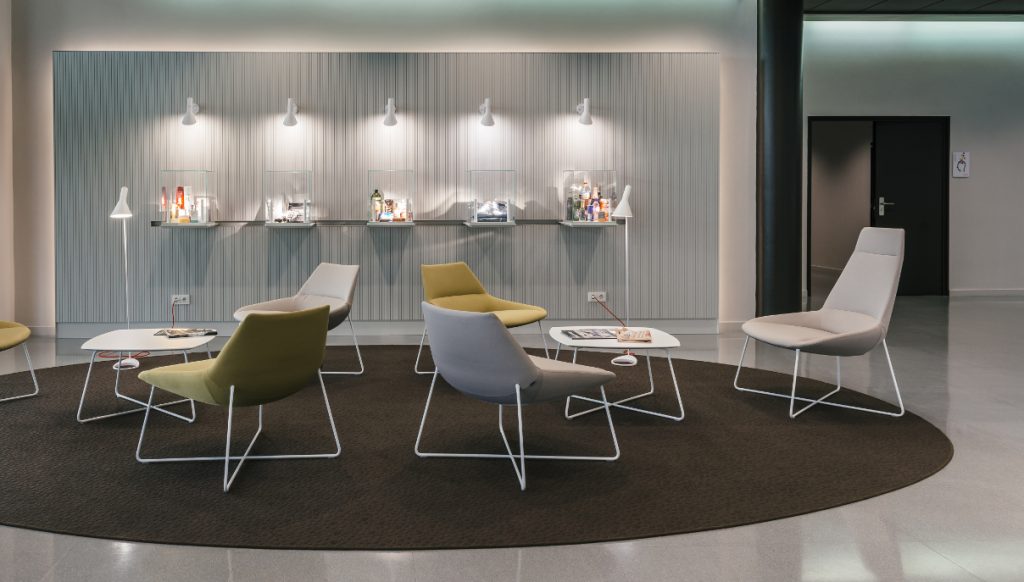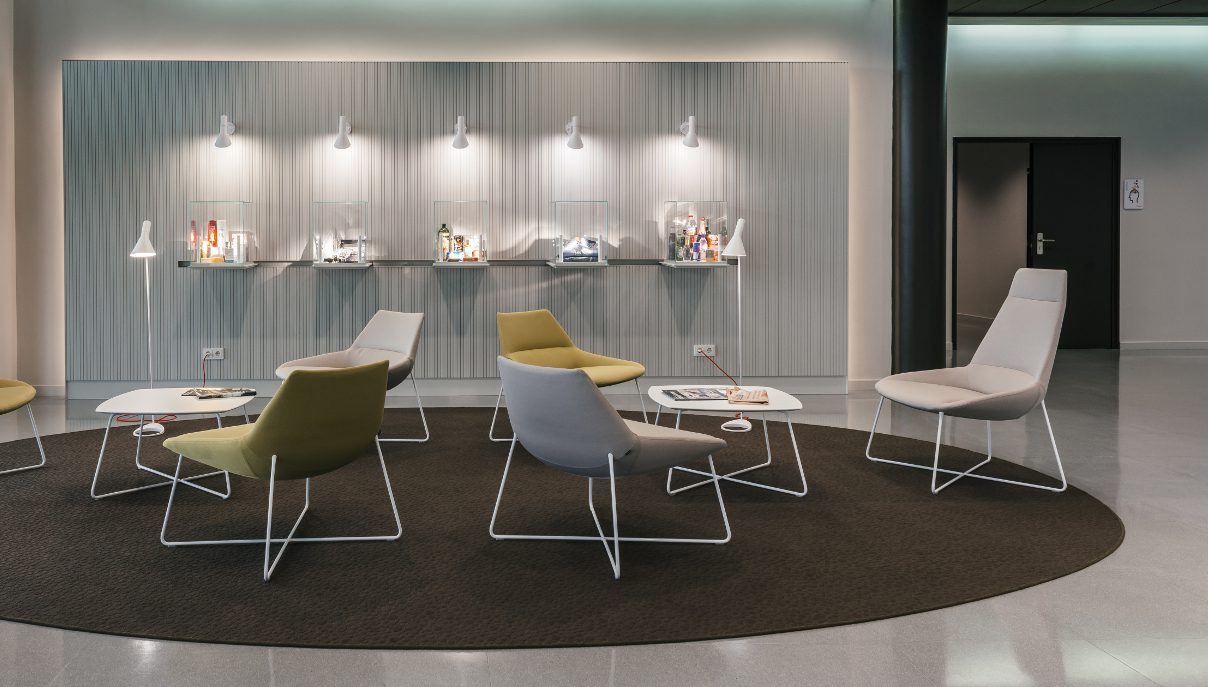 Portugal
Macsa ID has had an established presence in Portugal for many years; a location that commands a commercial, technical and administrative workforce. Macsa ID is active in all sectors including food, beverage, automotive, pharmaceutical and logistics and proudly works with some of the country's largest companies.
Discover how Macsa ID's products and services can benefit you.

Contact our team on +44 (0)1462 816 091 or email sales.uk@macsa.com