Traceability guaranteed
Macsa ID is a private company with a clear mission: to guarantee the traceability of its clients' products.
At Macsa ID, we deliver on this promise through continued investment in technological innovation.
This is our passion.
Our technical innovation is centred around the coding, identification and traceability needs of our clients. It enables them to protect their brands by ensuring the integrity of their supply chains and complying with regulations related to the safe use of their products.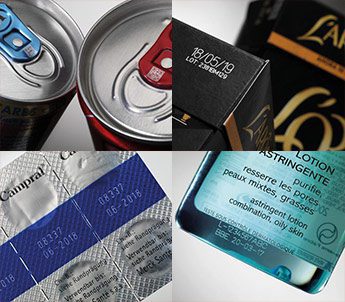 Discover how Macsa ID's products and services can benefit you.

Contact our team on +44 (0)1462 816 091 or email sales.uk@macsa.com