Traceability guarantee
Macsa ID is a private company with a clear mission: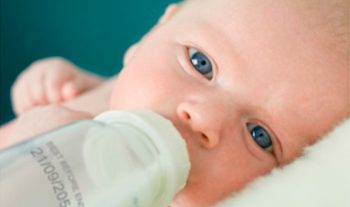 Helping the manufacturing industry to secure their products and their customers' peace of mind while ensuring a brighter tomorrow for our future generations.
All this thanks to continuous investment in technological innovation (R&D) as well as investing in value-added sales channels.


These technologies specifically address the coding, identification and traceability needs of our clients, enabling them to protect their brands by:
· Ensuring the integrity of their supply chains,
· Complying with regulations related to the safe use of their products.