Inline print, code and track
Track products and ingredients from field to fork
Support
Highly trained and dedicated engineers
Maintenance
Fast fix service and priority servicing
Costs
Free technology assessments, which one is best for you?
Labels, CIJ/TIJ or Laser marking and coding
Macsa ID are specialists in marking, coding and tracking.  We combine software and hardware that enables seamless integration including Laser Etching Machines, Continuous Inkjet Printers and Industrial Label Applicator. The only question is, which one's right for your production lines?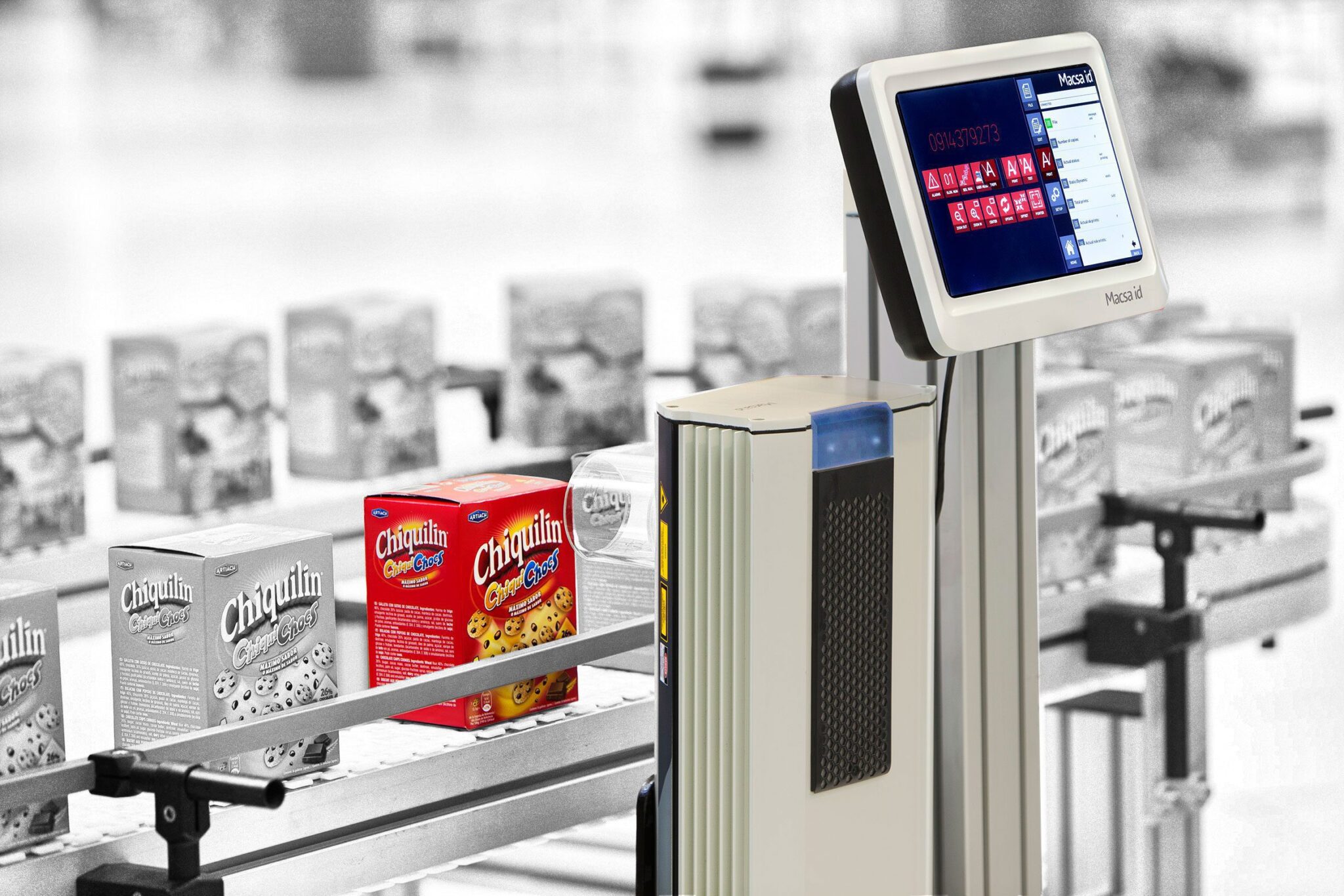 Laser
Great for high volumes on hardened substrates. Lasers payback their initial, higher investment cost against a reduction in ongoing consumables and maintenance costs in just a few years, leaving plenty of time to maximise the Return on Investment.
CIJ/TIJ
Benefit from the versatility of Continuous Inkjet to mark almost any surface. Use pigmented or coloured inks to create high contrast markings on dark or coloured substrates.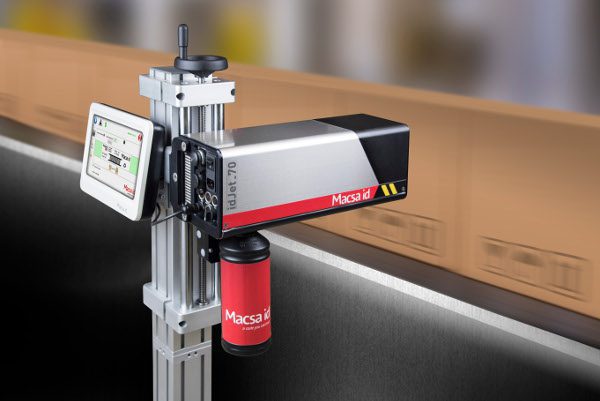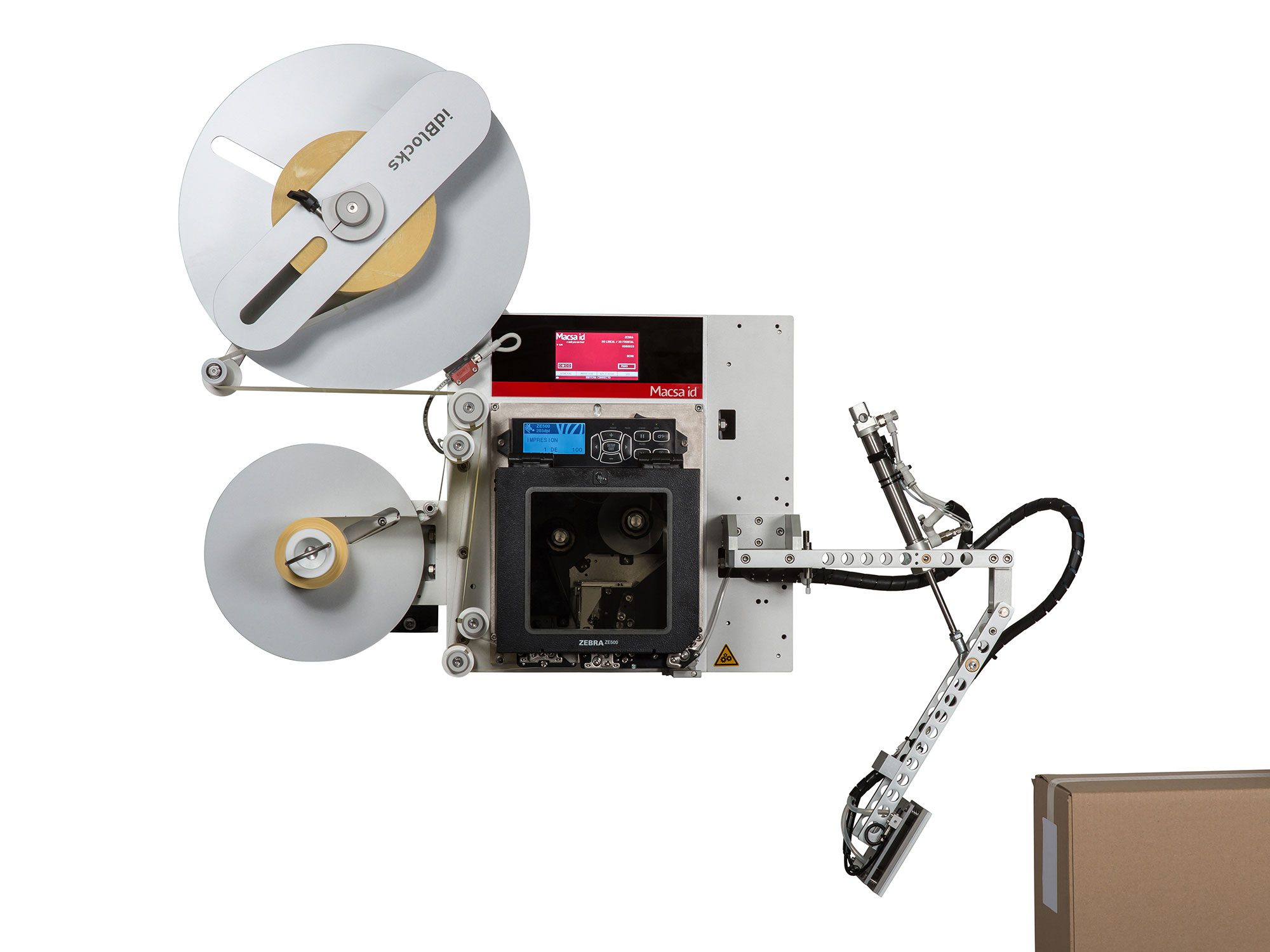 Labelling
Macsa ID UK offers the most versatile label print and application systems on the market. Highly reliable with compact and modular industrial designs, our all-in-one 'Print and Apply' labelling systems are resistant to harsh environments and challenging working conditions.
8 Reasons why you should
choose Macsa ID
TECHNOLOGY
State of the art technology shaves time off your production schedule
EXPERIENCE
For nearly 4 decades, MACSA ID have been at the forefront of marking technologies
RANGE
Largest range of products to ensure we supply the correct technology to suit your needs
RELIABILITY
Our products are tested to deliver minimum down time for your business
OUR TEAM
From the first point of contact you deal with one business to supply, install and maintain your systems
SOLUTIONS
Stand alone units or full turnkey solutions with system integration
GLOBAL
Our global network supports your business as it grows
SOFTWARE
Our Industry 4.0 software solutions offer exceptional tracking and data management
Our goal was to provide a high degree of legibility, increase our productivity and of course reduce maintenance cost. Macsa lasers are systems that produce high quality and permanent codes. Macsa have demonstrated their reliability and we rely on MACSA to give us the best customer service and provide us with the solutions that suit us the best" – TYCO Electronics.