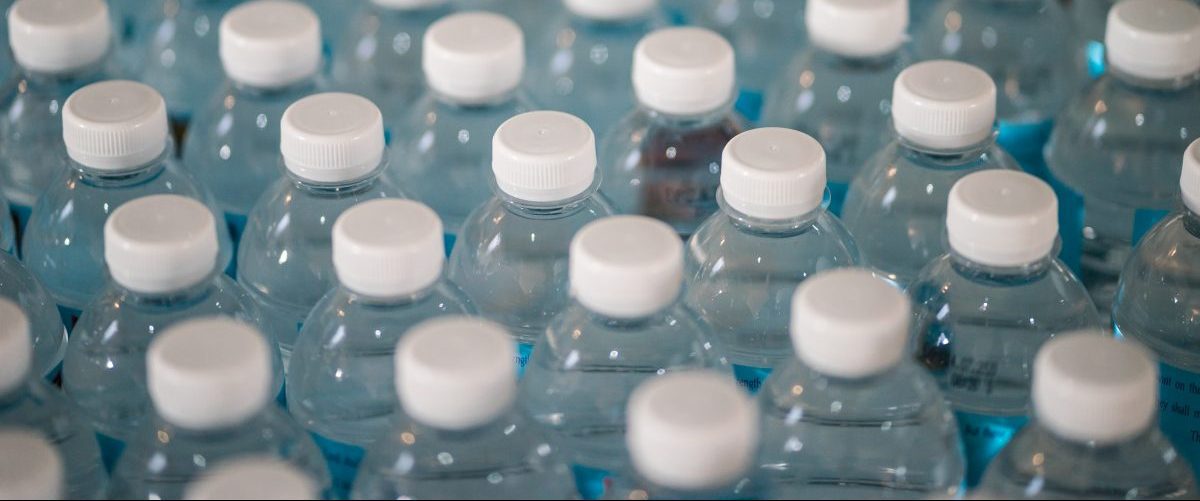 26 Feb
Marking system is the tops for beverage industry
26/02/2019
Today's drinks bottle cap market is worth approximately €1,500million in Europe with some 250,000 million lids manufactured annually. Protecting against spills, leaks and tampering, the latest multi-functional bottle cap designs increasingly feature a wide range of styles, shapes, sizes and colours.
In particular, the beverage lid colour influences the marking requirements. It is essential to choose a laser marking system that provides high contrast, quality marking on the entire surface of the cap, even on the inside.
Fast, legible and high contrast marking on different coloured thermoformed plastic bottle lids
Macsa ID's powerful D-5005 UV laser applies indelible, high contrast marking on coloured plastic lids without damaging the surface in any way. It is also capable of operating at the high speeds (up to 162m/min) required by the beverage industry.
The D-5005 UV laser system can be easily installed and integrated into virtually any beverage production line. Alternatively, it can be used in conjunction with Macsa ID's range of advanced workstations for standalone applications.
Macsa ID's D-5005 UV laser is a DPSS model. The laser has the ideal wavelength to obtain perfect contact when marking thermoformed polymers. This material does not usually achieve a good result with conventional laser equipment, often requiring chemical additives which are not always permitted in the food and beverage market.
For more information, please contact our team via sales.uk@macsa.com