Scalable marking, etching and coding solutions for manufacturers
Industrial systems focused on speed and reliability
Up to
175k
Codes/marks per hour
Leading coding, marking
and traceability solutions for the UK
Macsa ID provides innovative solutions for coding. tracing and marking
on a wide range of materials operating in a number of production environments.
Our coding systems enable products to be identified throughout the entire
length of the supply chain guaranteeing product integrity to your customers.
How do we help?
Macsa designs, develops and delivers market leading solutions
for marking and coding. We are a global supplier to a huge
range of industries including: Food & Drink, Pharmaceutical,
Logistics, Construction, Manufacturing, Automotive,
Aerospace and Industrial environments.
Macsa has been developing marking systems since 1990 and
continues to develop systems utilising laser, CIJ and
labelling technology adding product ID codes to packaging
or decorating a range of automotive. aerospace, electronic
and medical products.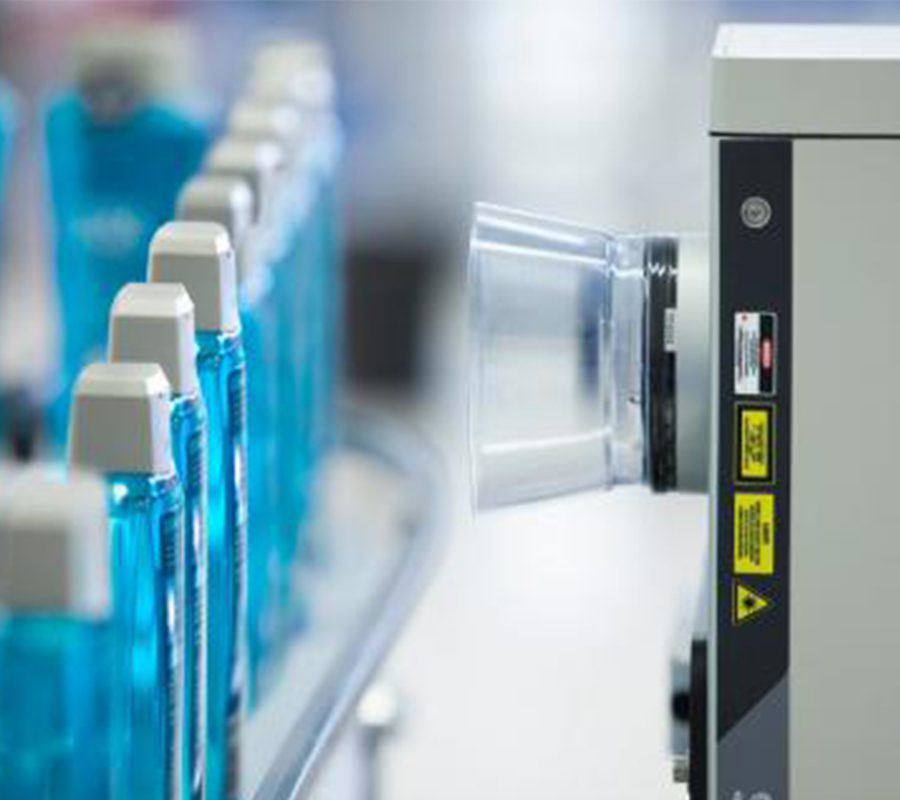 Packaging Lasers
Macsa ID packaging lasers can achieve high quality marking on a wide range of substrates and surfaces. With our lasers. there is no need for consumables. making them ecological and cost effective to run.
Macsa ID provides small character packaging lasers and modular packaging lasers. with both options being highly reliable and requiring little maintenance.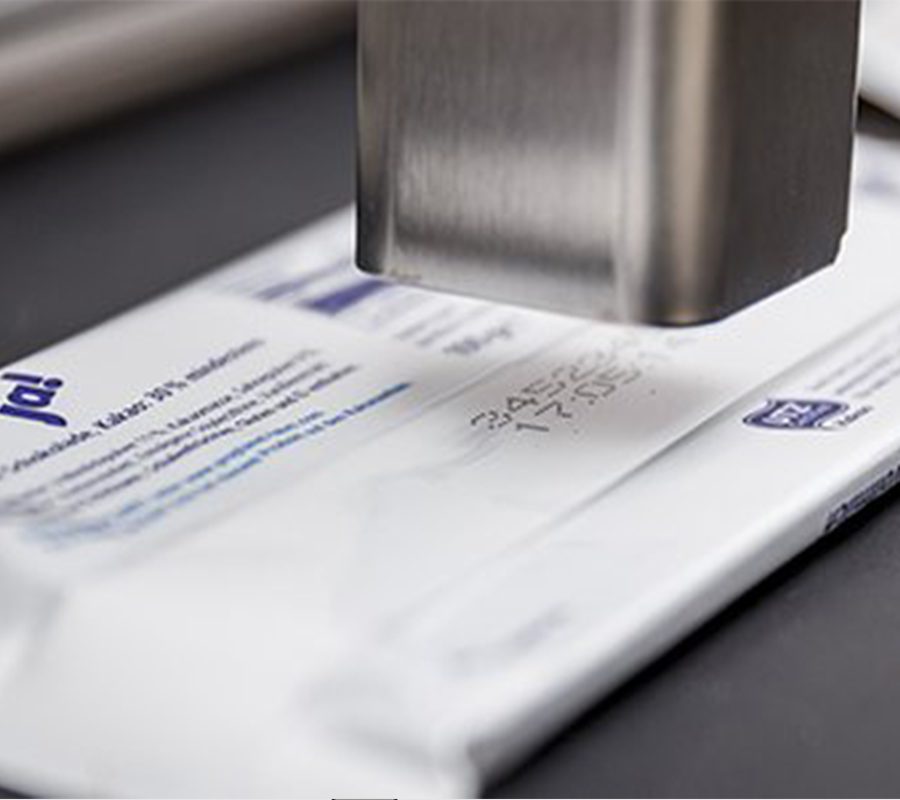 Continuous Inkjet
CIJ Printers can be used to print product identification. traceability and date codes onto almost any material, and are particularly effective on plastics, glass and metals. CIJ printers are perfect for round or concave surfaces, where the product to be printed is more than 5mm away from the print head, or for harsher industrial environments.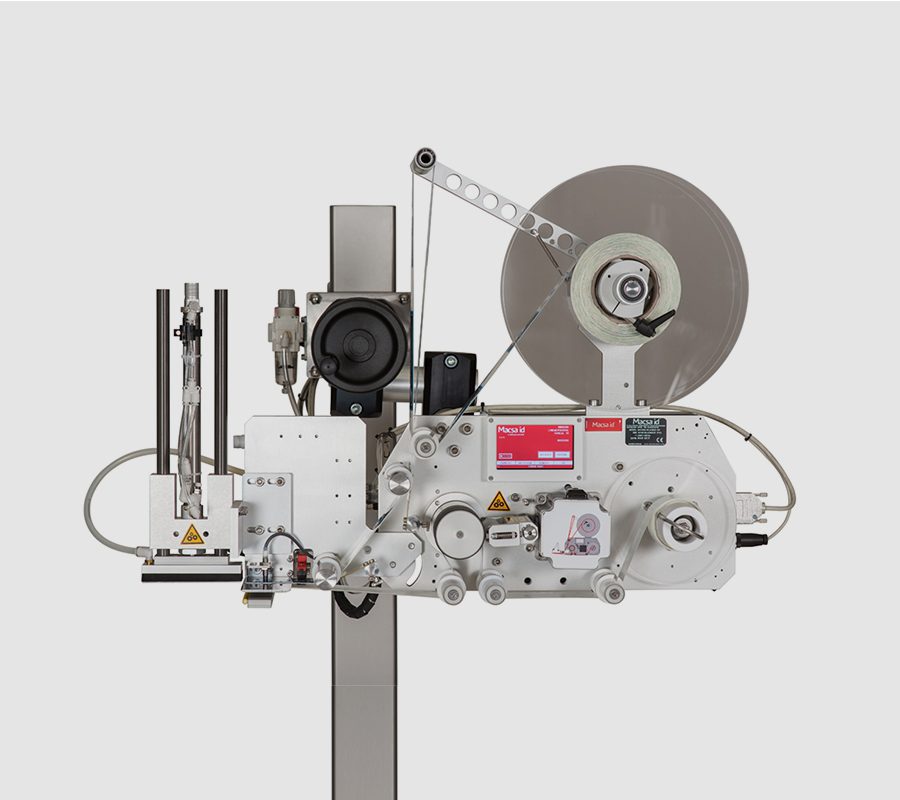 Labelling
Macsa ID UK offers the most versatile label print and application systems on the market. Highly reliable with compact and modular industrial designs, our all-in-one 'Print and Apply' labelling systems are resistant to harsh environments and challenging working conditions. Designed to meet the ever-demanding needs of production, your labels can be printed and applied consistently, mitigating the risk of human error and reducing downtime and disruption