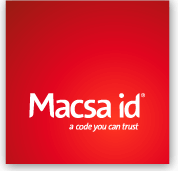 World Leaders in Laser Technology
Picture your production line… with NO stoppages.
Make downtime a thing of the past. Expand your capabilities and maximise your coding efficiencies with laser marking.
Macsa ID provides businesses within the UK packaged goods market with an advanced, cost-effective alternative to inkjet. The first company in the world to have developed a dynamic coding laser, the innovative laser technology from Macsa ID is guaranteed to meet all your marking, coding and traceability needs:
No line stoppages for ink or label refilling
Reduced cost of ownership vs inkjet systems
Zero consumables required
Highly reliable and low maintenance systems
Adaptable systems suited to a variety of materials and environments
High quality marking that guarantees traceability the entire length of the supply chain
Request a call-back from one of our UK-based specialists
Speak to a member
of our team
Reduce your Cost of Ownership
At Macsa ID, we fully understand the challenges facing the packaged goods market and have helped many businesses like yours make the smooth transition to laser marking – with absolute minimal downtime and disruption to the production line.
With laser marking, no consumables are required, completely mitigating the need to halt production to change ink cartridges or labels, thus saving valuable production time. The lack of need for consumables is a highly attractive, cost-saving benefit to many businesses who may otherwise be concerned about the high cost of ownership of their marking systems.
Macsa ID are highly committed to providing unique customer care. We listen to your requirements and can tailor our laser solutions to meet your exact business and production needs. We also offer ongoing customer support to ensure that your production is never compromised.
Contact Our Team
Find out how our laser solutions can benefit you.
The Future of Sustainable & Cost-Effective Coding
Recognised as a world leader in the technological innovation of lasers and with a presence in over 80 countries worldwide, Macsa ID provides solutions to numerous globally recognised brands in the packaged goods markets; from Unilever and Procter & Gamble to Nestlé and Coca-Cola, the most trusted multinationals partner with Macsa ID.
As a company, we are strongly focussed on sustainability. As laser marking requires no consumables, not only is it a much more cost-effective solution to older inkjet systems, it is the future of sustainable coding and marking in an increasingly eco-conscious world.
With the pending changes to EU laws regarding the use of ink in coding and marking, it pays to stay ahead.
Contact Our Team
Find out how our laser solutions can benefit you.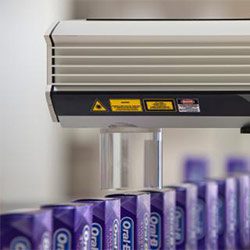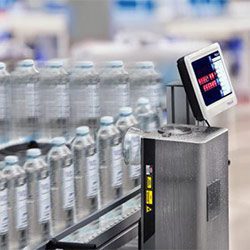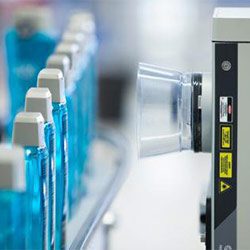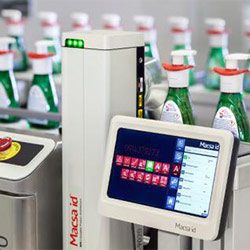 Discover our Packaging Laser Range