Codification of medical devices ensure peace of mind of companies and clients, medical devices must be easily identifiable at all levels of packaging and use.
Under EU Medical Device Regulations 2017/745 and 2017/746, after 26/5/2020, companies who operate in this sector need reliable coding and marking systems to quickly locate and guarantee the quality of the products to ensure legislative compliance and the safety of the public.
These coding systems and solutions have been developed to control traceability of high-precision products from the moment it leaves manufacturing, through to its shipment, all the way to pharmacy shelves, hospitals and healthcare practices.
At Macsa ID, we meet the diverse needs of the medical device sector, offering a wide variety of technological solutions suitable for a myriad of materials and products, applicable to any production line.
Which devices?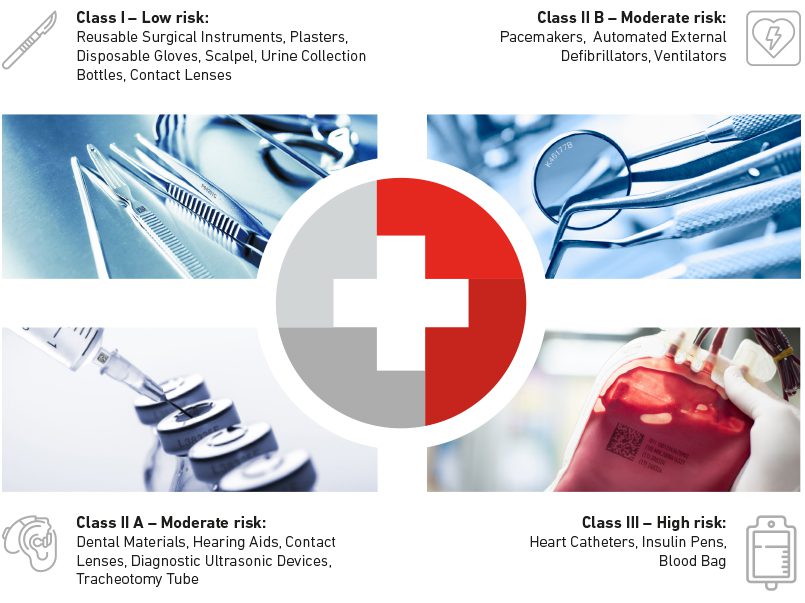 What?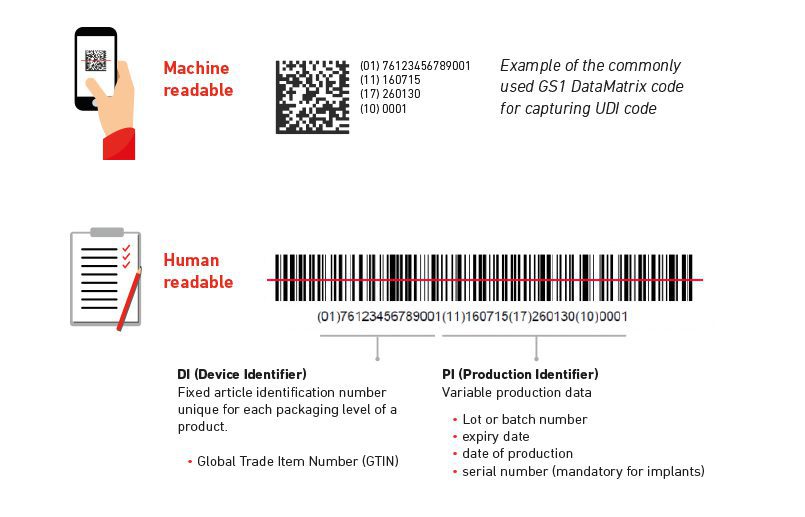 When?
How?


Macsa Integra Software
For the complete solution, control, manage and optimise your production lines with the different software modules of Macsa ID's Integra suite. High quality marking with visible and accurate information helps meet legislative requirements and protect user safety, keeping the right product in the right hands.
Program GS1 approved GTIN numbers with our serialization solutions.
Track distribution and use of surgical instruments.
Control package from product to pallet.
Guarantee optimum productivity and consistency.
Protect patient safety.